Parker Educational Consulting Helps Families Navigate the College Admissions Process.
Overwhelmed by the College Application Process?
Parker Educational Consulting will help you:
Find the schools that are right for you, then
Present yourself as the right student for them.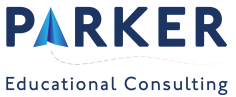 Increase your chance of acceptance by partnering with a qualified Admissions Consultant.
Parker Educational Consulting has helped students get into the schools of their dreams and go on to accomplish great things!




With more than 2200 four-year colleges in the US to choose from, how will you find the perfect match?
At Parker Educational Consulting, we help you navigate this maze.
As online applications and resources streamline the admission process, more students are applying to more colleges every year - but acceptance rates continue to drop.
About Parker Educational Consulting
"At the end of my junior year my family and I realized that we had no idea of how to begin the daunting process of college applications. We figured we would need some assistance managing it all, so we began our search for help. We were introduced to David Parker, who would soon simplify the college application process more than we could have imagined. I think in our first meeting we had already discussed exactly where and how I would apply to school. Since then, he has been a readily available resource for the many questions I've had about the whole process. My family and I are incredibly grateful to have found the help we needed in David Parker."
Ellie D.

Ivy League Applicant
We will work together through online consultations via Zoom, document sharing, and the College Planner Pro portal. We'll build a college list together, and then compose, review, and edit your applications and essays-- working together to find your perfect fit college and then presenting you in your best light to them.
With our exclusive online portal, your student will have instant access to information about all the colleges they want. They will have the ability to generate reports comparing schools and showing them how their own test scores and GPAs stack up against accepted freshmen at their schools. There is a feature for your student to exchange messages with us, and the portal also serves as a central hub for reminders, meeting notes, and to do lists.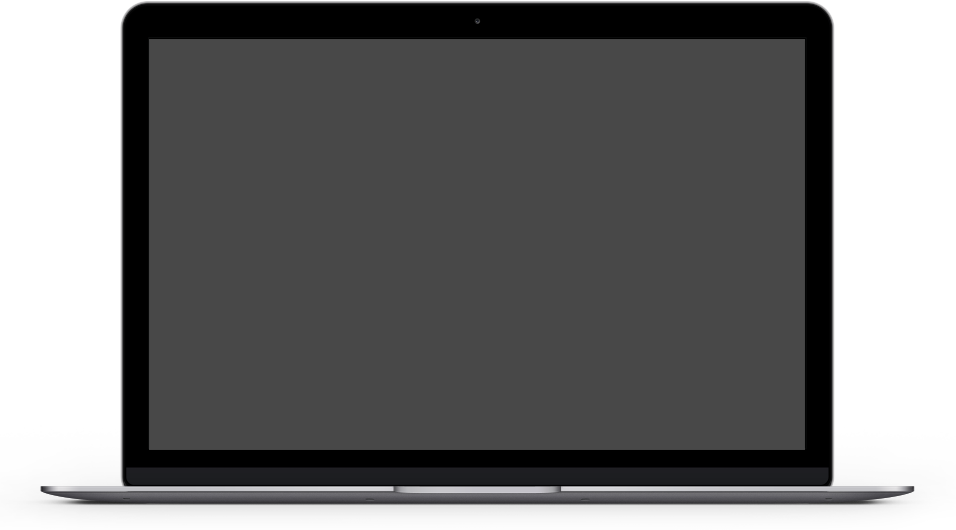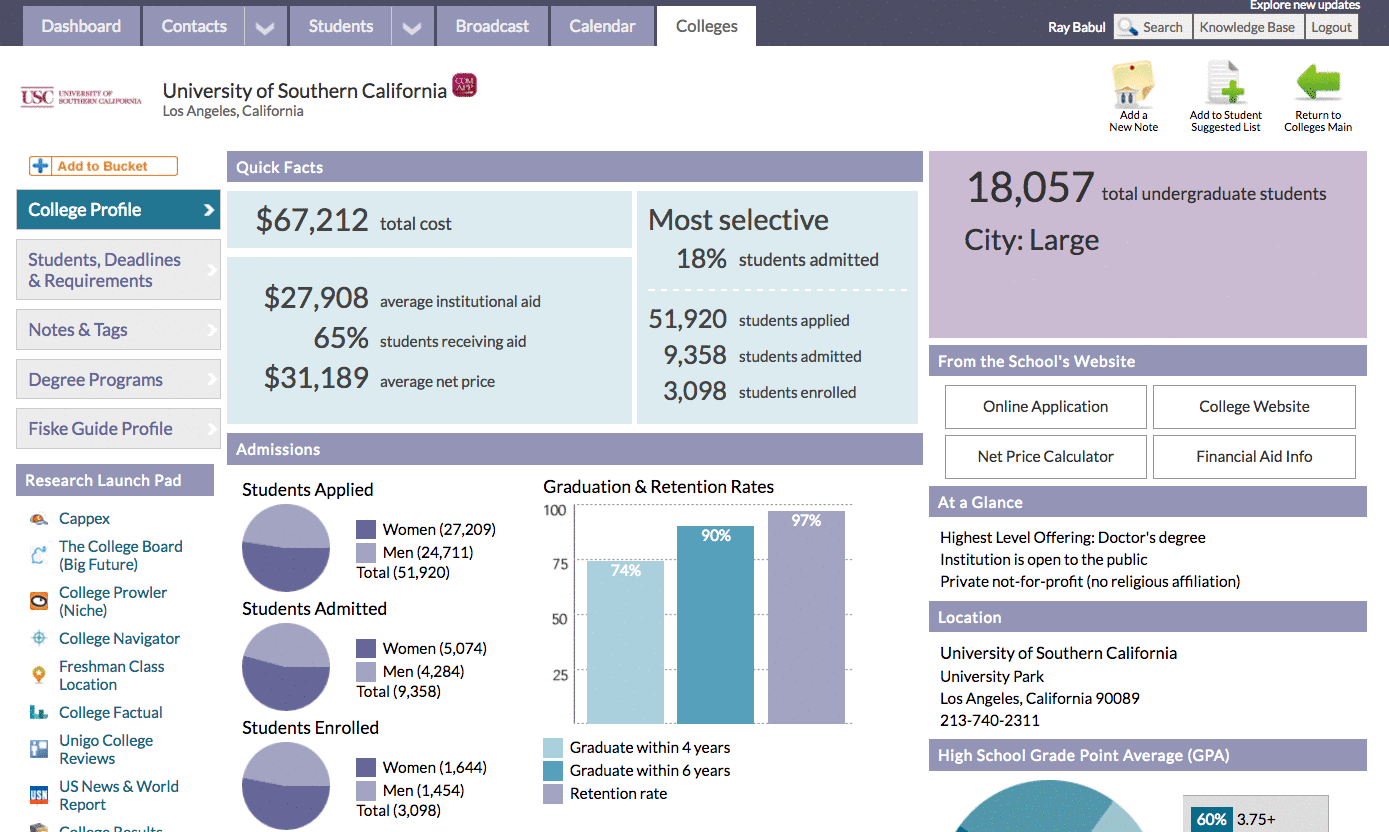 This might be the most important thing we do together. Assembling and curating a list of possible colleges is crucial. How do you find schools that reflect your needs, interests, goals, and personality? How do you find schools at all that you haven't heard of through relatives, friends, or media?
Together we'll build a timeline of everything from your SAT/ACT dates to college visits, Early Decision deadlines, standard application deadlines, and projected notification dates from your colleges.
While some schools are no longer requiring standardized tests, most still do and all will still take it into consideration. Even without a formal prep course, you can improve your score through simple strategies. Picking up as few as ten questions on the SAT will improve your score 100 points. Your test scores will count towards consideration for scholarships and other financial aid.



Your essay is your best chance for your schools to see the real, authentic you. We don't want to intrude on that authenticity. On the contrary: We will help you explore topics that best showcase the real you. Once you decide on your best bet, I'll help you edit and work through as many drafts as you like until you have your best essay possible.
A lot of schools don't require an admissions interview, although it's certainly available in many cases. The good scholarships, though, often feature interviews with committees composed of admissions staff, faculty, and alumni. We'll talk about wardrobe, handshake, posture, common questions, and good answers, and practice them all.
Admissions officers want to see that you've followed your passions, not that you've over-scheduled yourself: being an officer in every club, spending every summer on grueling service trips, and taking too many easy-A classes in subjects you don't care about in order to pad your GPA. Admissions deans say they'd rather have you get a B in an AP Calculus class than As in easier courses.


ADVICE IN CHOOSING CLASSES AND ACTIVITIES
Get Your Free 30 Minute Online Consultation Today
Let's chat about finding that perfect fit college.
Call (844) 319-5080 or fill in the form to schedule your free 30 minute online consultation. Our general response time is one business day.
David Parker, Education Consultant
"We know what makes one student stand out from the crowd: what puts one application at the top of the stack."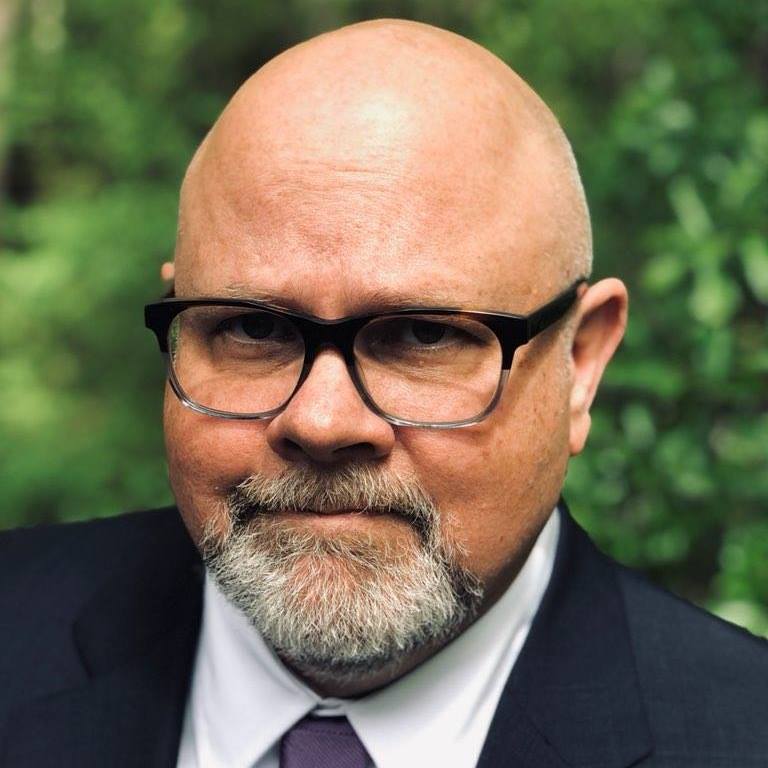 Some of the colleges our clients have been accepted to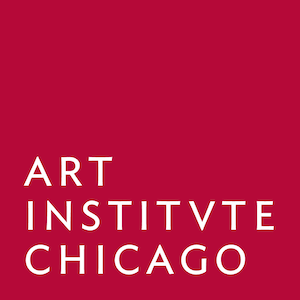 "Our son was applying to multiple upper-tier colleges, and David helped him to tailor his essays to each. With David's help, our son received several acceptances and scholarships and is going to attend Kelley School of Business at Indiana University as a direct admit. Working with David was a great experience."
"Having David guide our son through the essay-writing task of college admissions was a lifesaver. David was instrumental in helping our son choose a topic and angle that represented his strengths in the best light. Having David proofread also helped us keep the peace during a very stressful time! Our son was admitted to his first choice university. I highly recommend working with David!"

"When our daughter Grace started looking at colleges, we turned to David Parker for help. David met with us to review Grace's interests and help build a list of colleges for her to pursue. He worked one-on-one with Grace, sharpening her interview skills, as well as coaching and encouraging her through the essay portion of the application. David's expertise and professionalism have been indispensable in Grace's hunt for the perfect college. Thank you David!"
What Our Clients Have to Say
Parker Educational Consulting will neither solicit nor accept compensation from schools/programs for placing or attempting to place students with them.
Parker Educational Consulting will not offer compensation to schools/programs for consideration of placing students with them.
Parker Educational Consulting will not accept remuneration from colleges for campus research visits.
Parker Educational Consulting will not guarantee any acceptance or outcome.
Parker Educational Consulting will not write a student's essays. We will brainstorm ideas, talk about structure, and proofread/edit together.
The mission of this firm is to help students find the colleges that best suit them, and then to help those students present themselves in their best and truest light to those schools. The goal is to make a great match. Nobody benefits if Parker Educational Consulting "get you in" to a school that doesn't suit you and where you're not prepared to succeed. Parker Educational Consulting will help you present your best self, but will not "package" you as someone you're not.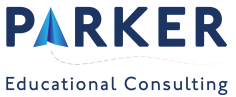 It's never too soon or too late to start planning for college. Get started today!
Parker Educational Consulting is a private firm that helps families navigate the college admissions process. Contact us for your FREE 30 minute online consultation.